10 tags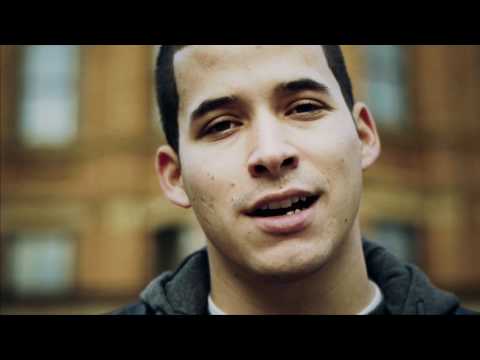 Reblog if you love Him, & You're thankful that He...
labellissima:
2 tags
Nightline: interview with Bashar Al-Assad →
If you can't see how educated this man is or how much he cares for his country than i have no words for you! Your either largely influenced by whatever the media puts out there for you to believe, or you just haven't done your research yet!  Even after the editing and taking many important pieces of the interview out, America has still failed to making Syria look like a horrible...
2 tags
Seems like the older I'm getting the more respect I'm losing for people.
22 tags
heaveniswheremyheartis asked: Hey! is that you in the photo kissing the cross and wearing the hijab? if it is, I really respect you a lot for that. It's amazing, especially with all that's going on today in Egypt with the Muslims and the Copts. Thought I would let you now that :)
30 tags
14 tags
4 tags
18 tags
A Moment of Silence - Emanuel Ortiz
Before I begin this poem, I'd like to ask you to join me in a moment of silence in honor of those who died in the World Trade Center and the Pentagon on September 11th, 2001. I would also like to ask you to offer up a moment of silence for all of those who have been harassed, imprisoned, disappeared, tortured, raped, or killed in retaliation for those strikes, for the victims in Afghanistan,...
7 tags
5 tags
1 tag
9 tags
3 tags
4 tags
6 tags
1 tag
7 tags
Listen
4 tags
6 tags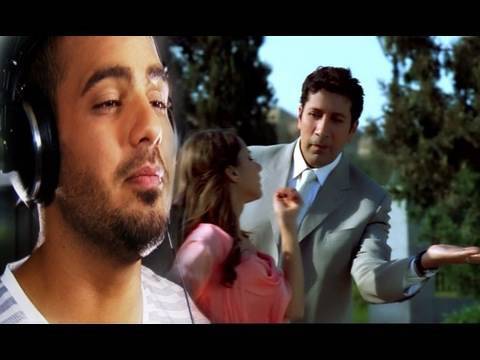 londonkitten-deactivated2012121 asked: Thanks for following me kitten,
could you recommend me? xo
http://www.tumblr.com/directory/recommend/personalities/londonkitten
9 tags
Syria Protesters Torch Buildings - IPS ipsnews.net →
DOHA, Mar 21, 2011 (IPS/Al Jazeera) - Crowds have set fire to the courthouse and other buildings on a third straight day of demonstrations in the southern Syrian city of Daraa. Residents said one person was killed and scores injured when security forces used live rounds against protesters. Witnesses said dozens were also taken to be treated for tear gas inhalation at the main Omari mosque. ...
7 tags
lovelylaces-deactivated20110524 asked: hey beautiful!
I'm going around getting support for my friend Karen. She is in need of votes to win a sponsorship, which will help her pursue dreams of being able to support her family.
So could you and your followers please take the time to vote for her @ http://kphoenix.tumblr.com/
You can do this every 24 hours!!!
and if you do vote and would like a promotion...
4 tags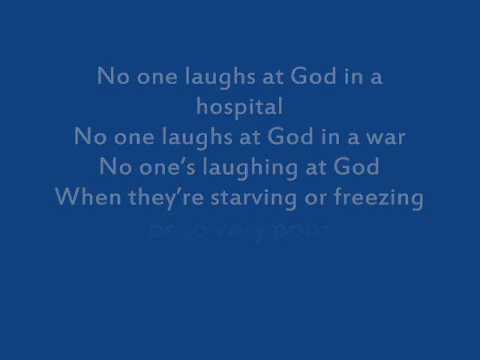 6 tags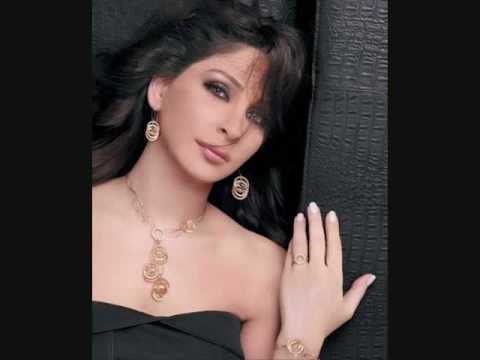 3 tags
Love anyone?
I've learned such an amazing lesson today. Well its not something new but just kind of felt like a reminder. The more you trust someone and the more honest you are with them, the more you love them, the more they will hurt you.  The older I get the more I start to feel like the more your respect someone the less they respect you. I'm slowly realizing that in life its better if you are...